Secure Financing to Grow Your Business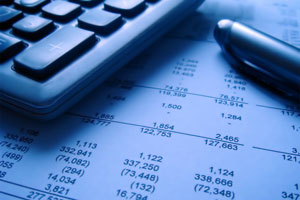 The main goal of any business is to become a success, but to do that you have to put in hard work to make it happen. We believe in helping businesses like your succeed and offer plenty of financing options to help you along the way. With accounts receivable financing, you can get the money up front that you need to keep your business running smoothly. By financing receivables, it frees up your operating cash to focus on the daily expenses of running your business.
Benefits
With receivable financing, credit is based on your customers rather than your business, so you're ultimately selling an asset instead of incurring more debt. Other benefits of accounts receivable financing include:
No fixed payments
No personal guarantees
Cash in as little as 24 hours
Ability to complete larger orders
No recourse
No cost-credit insurance
You can also cover other costs, such as payroll, inventory, and early payment. With so many benefits, it's easy to see why businesses leverage accounts receivable financing for their business. With more money freed up to handle other operating expenses you can easily grow your business.
If you're interested in learning more about how you can leverage accounts receivable financing for your business, contact us today. You can fill out a free, no obligation application to determine what works best for your business's needs.