Move Your Business Forward With an Unsecured Business Line of Credit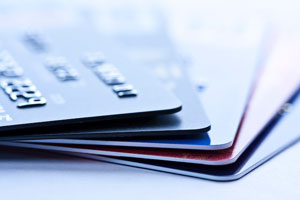 Companies of all sizes can benefit from unsecured business lines of credit. With a strong credit history, you can access essential capital without paying exorbitant interest rates.
Who We Finance
Trinity Capital Funding Partners offers unsecured credit lines to the following types of businesses, provided they have positive credit histories:
Established Businesses– we offer credit lines of $100,000 to $500,000 for established companies with revenues between $1 million and $10 million.
Startup Companies-qualify for a credit line of $25,000 to $50,000 if you run a new company with no revenue history.
Credit Benefits
Our lines of credit offer many benefits for our customers, including:
Exceptional Interest Rates
Enjoy introductory interest rates as low as 0% on business credit card solutions. Larger credit lines come with interest rates that are 1% to 5% over prime. With our stringent qualification standards, you never have to worry about subprime loans. We will only approve your application if you qualify for our low rates.
No Collateral
Having a strong financial profile and credit history means no need for collateral. You gain access to credit without risking equity loss.
Contact Us
Reach out to Trinity Capital Funding Partners to learn more about our unsecured business lines of credit and to get started with the application. With a no-obligation, 10-minute prequalification and a $45 credit check, you could be on your way to approval.