Partnering With You For a Greener Tomorrow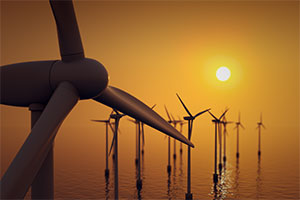 At Trinity Capital Funding Partners we are committed to assist companies in financing their renewable energy projects to improve the environment and to benefit current and future generations by providing them with clean renewable energy.
We offer project developers and their tax equity partners a first-class lending experience. We offer the following renewable energy finance structures:
Inverted Lease Structures
Partnership-Flip Structures
Sale-Leaseback Structures
Distress Debt and Project Acquisitions
We have the expertise to underwrite and provide financing for the following types of projects:
Municipal, Commercial & Industrial
Community Solar
Solar Combined with Energy Storage
Utility Scale Solar
Wind, Bio energy and other Renewable Energy and Energy Efficient Projects
We can finance projects ranging in size from $2M to $50M and can offer flexible terms with longer than standard amortization periods.
Contact Your Green Energy Finance Partner
Contact Trinity Capital Funding Partners to see how we can help you with your clean energy project today and create a better future for generations to come.